What we do
Founded in 2014, we are dedicated to delivering first class 24/7 services to our clients. We provide a unique suite of solutions specially designed to help make your business more efficient and lower your operating costs.
See what our customers think
We are trusted by businesses across the country to deliver cost-effective, high value solutions. Hear what our customers had to say about us.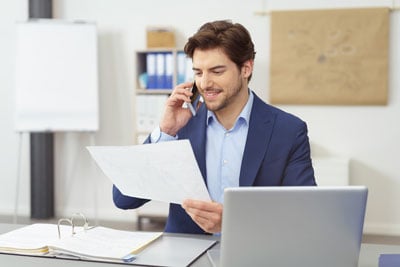 Restaurant
Toacos E Mas "The biggest fear was what are my customers going to say? After 3 months, only one person mentioned it & they paid with cash. With my savings, I finally got to vacation & gave two employees a raise."
DAVE – LANSING, MI
Retail
A&F Country Market "You couldn't pry the machine out of my store! I am more than happy with the cash discount program. I'm saving money and I have not had any complaints from my customers.
FRANK – VENTURA, CA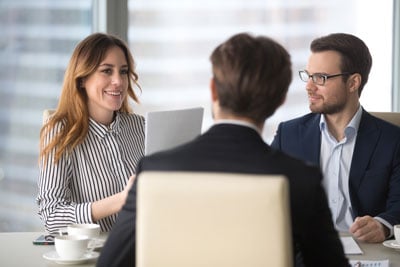 Medical
"I am happy with the cash discount program so far. The customer service and tech guys at Zero Fee are very helpful and answer my questions right away."
KEN – DURAND, MI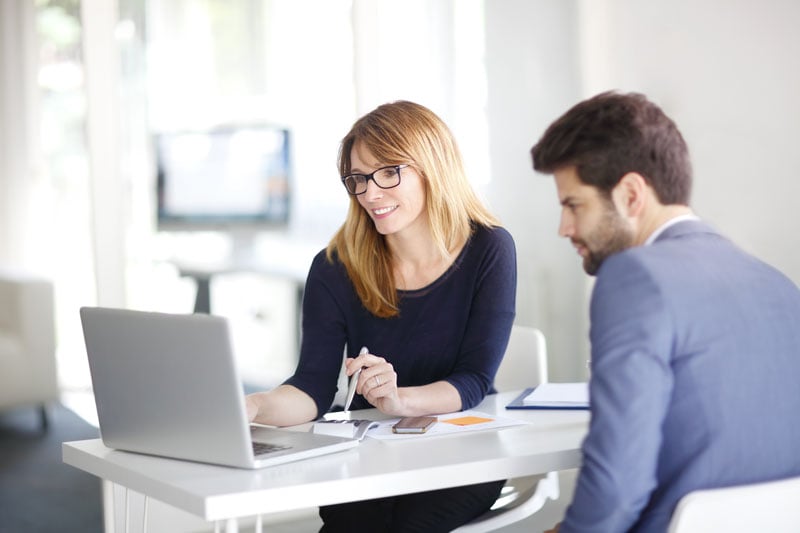 Grow your business with confidence
Zero Fee 123 has custom solutions for:
Veterinarians
Auto Repair and Auto Body
HVAC and contractors
Medical, Dental and Chiropractic
Restaurant
Retail
Have a question?
Get in touch
Simply click the button below and our team will be in touch.